Quantity discount
The more filter sets you order, the bigger your discount!
Our quantity discount:
5% for orders of 2 to 5 sets
7,5% for orders of 6 to 10 sets
10% for orders of 11 sets or more
For orders of over 50 sets, please contact TOPS Air Filters.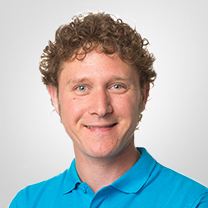 Order more then 50 sets?
Contact us.
Contact us